All about bringing the family together for fun!
WDK Groupe Partner has its own line of board games under the banner: Widyka.
Designed by our teams or developed with creators, our range aims to bring the whole family together around fun, fast, addictive games. For players aged 4 to 99. The rules are simple and adaptable; the games are suitable for children, parents and even grandparents alike!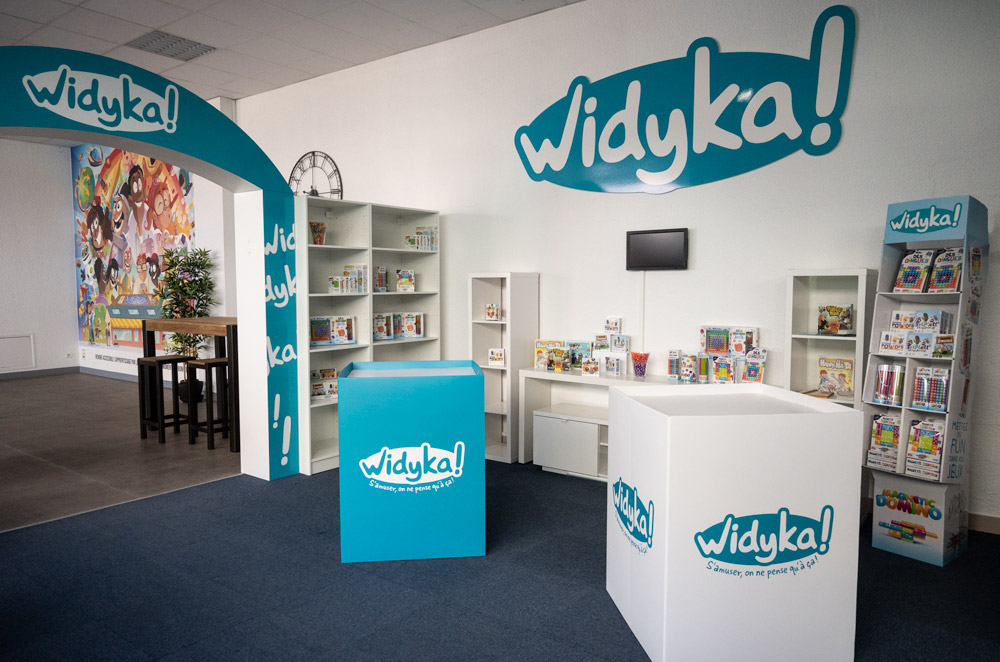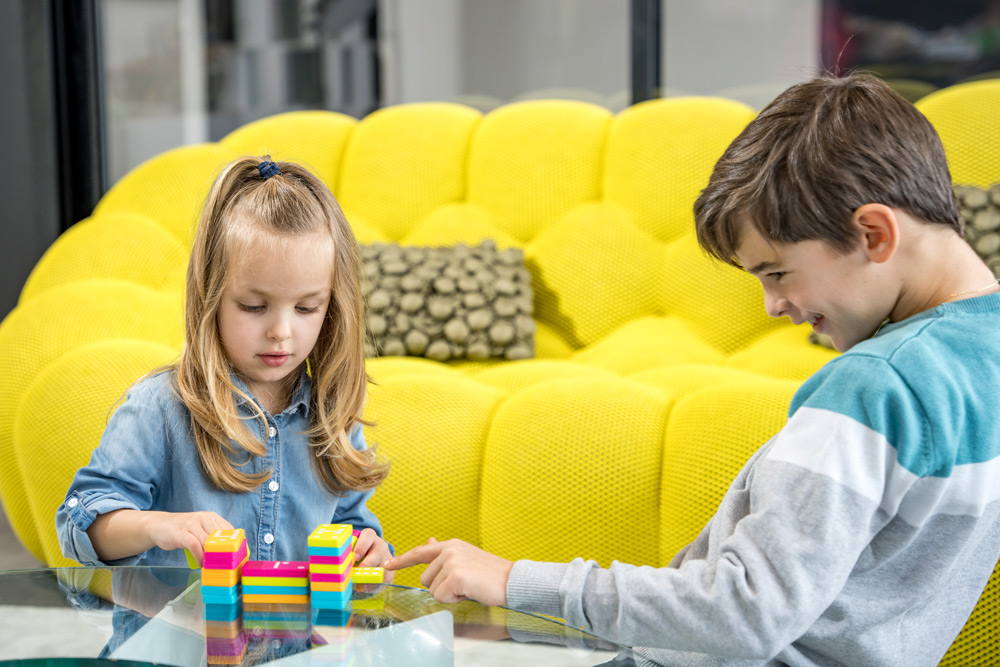 Widyka aims to develop 2 games per year in order to satisfy consumer demand. Widyka takes part in trade fairs and shows across France and in Germany! We have a strong presence on social networking sites to get closer to our consumers and to have fun together!
Discover our board games now!
Discover our board games now!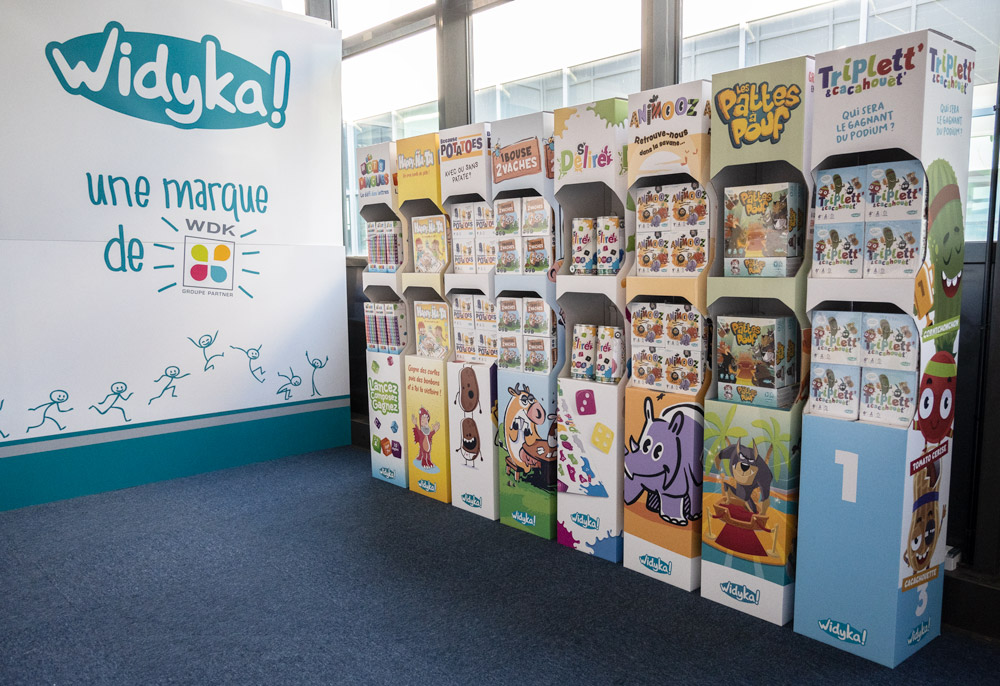 POS displays
WDK supplies cleverly designed POS displays which are adapted to the size of your store.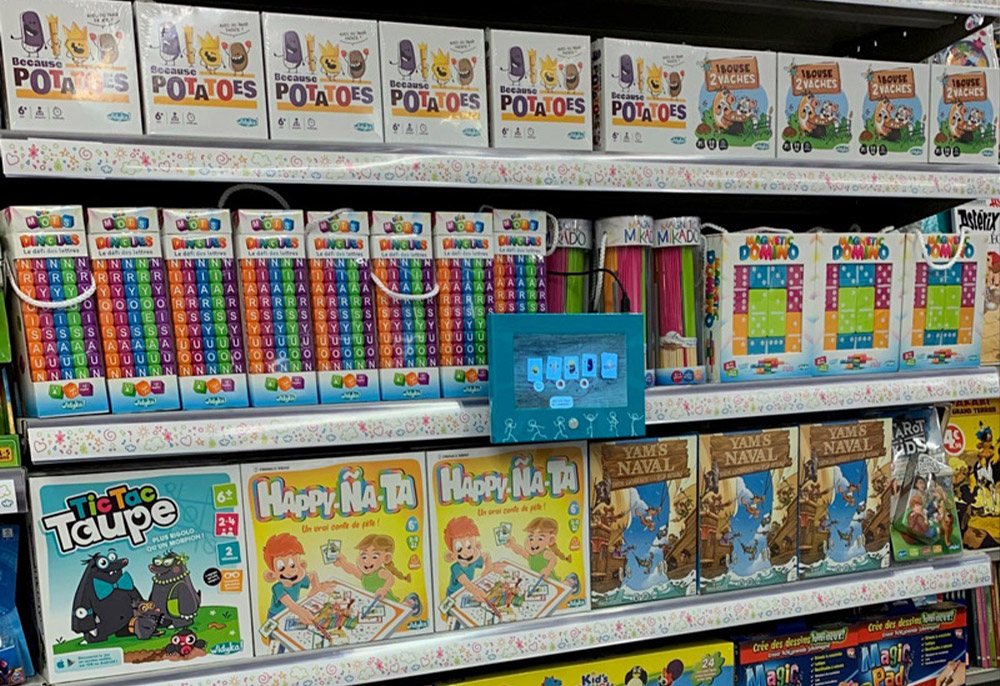 Video display screens
Built-in video display screens that attract kids and promote our products at retail.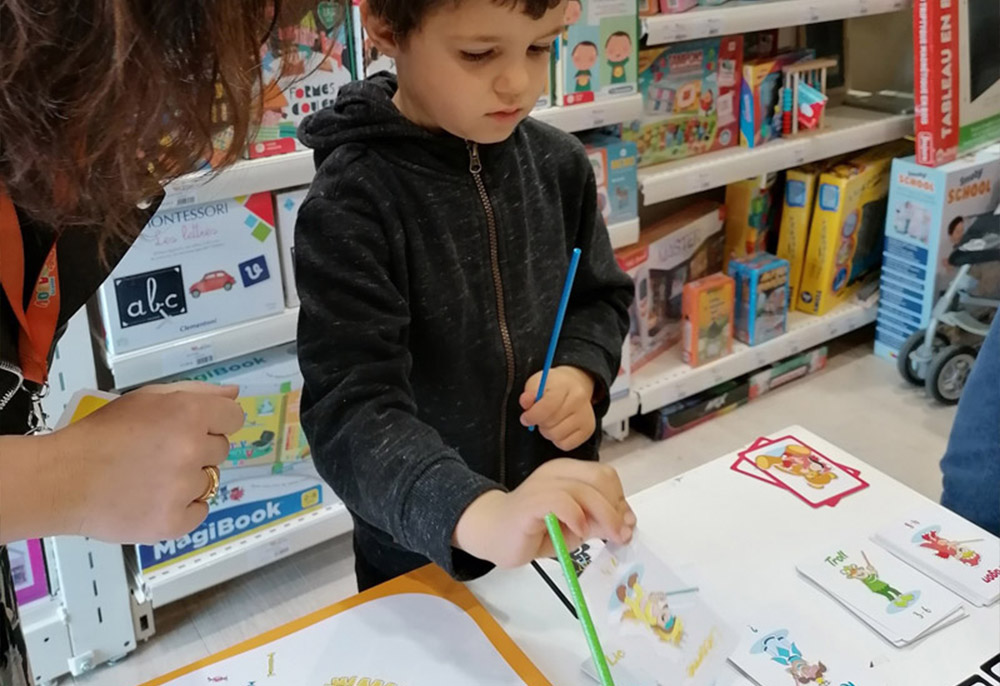 In-store animations
We coordinate events and game demonstrations to boost your sales.